HHTVfilm (Helping Humanity Through Vision-Film) is a Global Brand & Creative based film company aimed at making new and innovative Movies, TV Shows, Content, & Media that elevate and expand the True Artform of Cinema & Storytelling. Our expert experience & professional insight into international Youth Art, Film, Television, Music and Global Culture inspires us to apply our innovative business algorithms, strategies & innovations to create cutting edge projects. These projects are artistically exciting and economically viable in all of our target markets that are very active in every aspect of the film industry. (With skills ranging from Conceptualizing and Writing, to Product Placement, Marketing, Distribution, and Brand Integration.) We are always seeking to push the envelope & expand our Global Market Creatively!
In 2019/2020, after setting up our film studio bases in Beverly Hills, Hollywood, Valencia, CA and Atlanta, GA; & Establishing key Marketing & Distribution partnerships we added several film veterans to our Dream Team. HHTVfilm has now emerged as one of the Hottest New Creative Forces in Hollywood for Film & Television, Branding, Marketing, Multi Media & much More.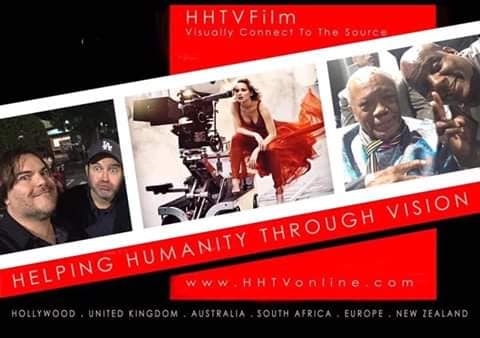 Our Executive Producer Team
Our Executive Producer team is built of 12+ Producers Internationally and has had the pleasure of working on all of the Multi-Million and Billion dollar movies and TV shows on this site and many more. We have also had the great honor of working with film legends like Tom Cruise, Will Smith, J.J. Abrams, Vivica Fox, John Singleton, George Clooney, Ice Cube, as well as other multi-talented legends like James Brown, Miles Davis, Quincy Jones, Berry Gordy, Diana Ross, Floyd Mayweather, Jack Black and many more!